Hole finishing - Water Barrier Packer
This product is equipped with an anchorage device located in the end of the anchor. It's structure is urethane process structure having a waterproof & fixture function fixing the tensile member into the anchorage device
Packer structure for water barrier being on the basis of packer structure's expansion, hardened by leachate after inserting water barrier packer into the hole on poor ground is a concrete structural stability. As a result, it has a strong point - convenience of construction & price competitiveness comparing to rubber structure packer.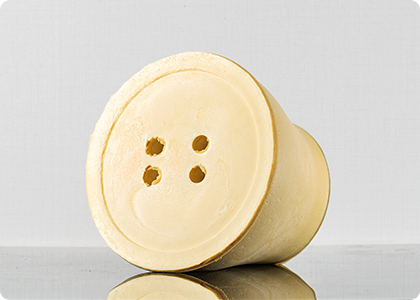 Application
Urethane structure having a expansion & hardened structure by touch water.
Soft Expansion Urethane
- Easy-Processing by molding
- Ground Anchor tensile steel wire penetration process, Simple Structure Reclamation Style Process
Site Installation by injecting two liquids with injector as a urethane process